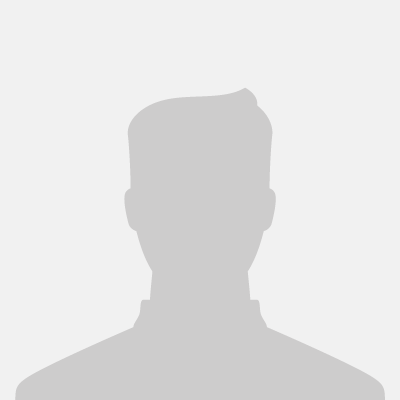 Running For:
State House
District:
19
Political Affiliation:
Republican
Phone:
(520) 559-2663
Age:
77
Occupation:
Real Estate Broker
Biographical Info:
Legislative District 19 needs a strong voice at the capital for Greater Arizona!
I have leadership skills and experience to continue to be that voice.
JOBS and the Economic Stability of our state and local communities is a high priority.
I believe in LIMITED GOVERNMENT, LOWER TAXES and PERSONAL RESPONSIBILITY.
I believe we have a duty and responsibility to SECURE OUR BORDERS and enforce our laws to protect the citizens of Arizona.
Other important issues include the PROTECTION OF PROPERTY RIGHTS and WATER RIGHTS. We need EDUCATION EXCELLENCE, ensuring taxpayer dollars make it to the classroom to help students, teachers and parents improve academic achievement.
I will continue to fight for VETERANS ISSUES. I am PRO-BUSINESS, PRO-TAXPAYER, PRO-FAMILY and PRO-CONSTITUTION!
I am a successful businesswoman. I am a Life Member of the NRA. As a recipient of Legislator of the Year from Rural Health Association and other similar awards from the National Association of Independent Business, and Arizona March of Dimes I will continue to WORK FOR YOU. Thank you for your support and I ask for your VOTE!
Statement:
Jobs and economic stability of our state and local communities are very important! I believe in limited government, lower taxes & personal responsibility. We must secure our borders and have safe communities. I'm pro-business, pro-taxpayer, pro-family and pro-Constitution! We need to protect property rights and water rights. I am a successful business woman & want to continue to "work for you!"
Endorsements:
AZ Free Enterprise Club,
Arizona Chamber of Commerce,
National Federation of Independent Business,
Arizona Chamber of Commerce
Response Legend
S

Supports

O

Opposes

*

Comment

−

Declined to respond

†

Declined to respond, Position based on citation
| Question | Response | Comments/Notes |
| --- | --- | --- |
| 1. Expanding background checks to include guns purchased from private individuals. | O | |
| 2. Adding "sexual orientation," "gender identity," or "gender expression" to the protected classes of race, religion, age, sex, and ancestry in nondiscrimination law. | O | |
| 3. Prohibiting abortion except when it is necessary to prevent the death of the mother. | S | |
| 4. Allowing biological males that identify as transgender to play on female sports teams. | O | |
| 5. Providing state funding to abortion entities that perform or refer for abortion. | O | |
| 6. Allowing all parents to use tax credits, vouchers, or education savings accounts to enable their children to attend any public, charter, private, homeschool, or online academy. | S | |
| 7. Legalizing physician-assisted suicide. | O | |
| 8. Allowing parents to seek professional counseling for their minor child with same-sex attraction or gender identity issues. | S | |
| 9. Protecting individuals and businesses from being required to provide services or use their artistic expression in a manner that violates their moral or religious beliefs. | S | |
| 10. Keeping the flat income tax rate in Arizona's state tax code. | S | |
| 11. Requiring any government entity, including schools, to inform parents about their child's physical, emotional, or mental health. | S | |
| 12. Establishing electric retail competition to eliminate the current monopoly system for electric utilities. | -* | Current system of payer of last resort is a big problem! The current system re-regulation not deregulation! |