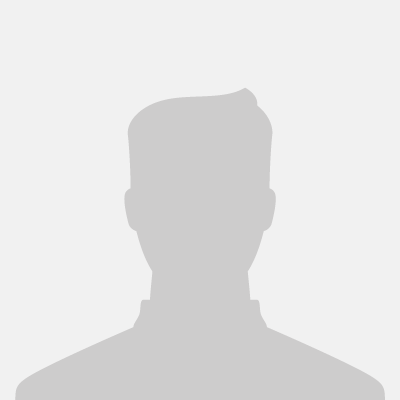 Running For:
Town Council
Political Affiliation:
Republican
Phone:
(480) 729-1024
Age:
54
Occupation:
Regional Manager
Education:
Corona del Sol High School, Scottsdale Community College, Arizona State University
Biographical Info:
Scott was appointed to the Town council in April of 2020, has lived in Arizona since 1981 and calling Gilbert home since 2004. Scott has worked in the telecommunications industry for over 25 years and is currently a Regional Manager with Crown Castle International. Before being appointed to Council, Scott served on the Planning Commission. Currently, Scott is the Planning Commission liaison and also serves on the MAG Economic Development Committee, The League of Cities and Town's Budget Finance and Economic Development Policy Committee and the East Valley Partnership. Scott believes it is important to preserve the appearance and feel of our community, parks and city services while fostering a positive, thoughtful approach to future development of the economic drivers that support these resources with an eye on technology.
Scott and his wife have two teenage sons and he enjoys watersports, camping and other outdoor activities with his family.
Statement:
I have always had the heart and desire to serve. I have served my family, my neighbors and my church, as well as my community since 2019 as a planning commissioner and since 2020 as a councilmember. I would like to continue to serve the citizens of this great Town by leaning on my experience as a councilmember over the past two years. I will bring my management style of collaboration, accountability, team building, problem solving and conflict resolution that I have learned over three decades in the growing wireless industry. Further, I will always try to listen, understand and build durable relationships along the way.
Response Legend
S

Supports

O

Opposes

*

Comment

−

Declined to respond

†

Declined to respond, Position based on citation
| Question | Response | Comments/Notes |
| --- | --- | --- |
| 1. Denying government funding to "sanctuary cities" that do not comply with federal immigration laws | S | |
| 2. Allowing all parents to use tax credits, vouchers, or education savings accounts to enable children to attend any public, charter, private, homeschool, or online academy | S | |
| 3. Expanding background checks to include guns purchased from private individuals | O | |
| 4. Using taxpayer funds to support any organization that provides, promotes, or provides referrals for abortion | O | |
| 5. Prohibiting abortion except when it is necessary to prevent the death of the mother | S | |
| 6. Providing tax breaks to certain industries over others | O | |
| 7. Adding "sexual orientation," "gender identity," or "gender expression" to the protected classes of race, religion, age, sex, and ancestry in nondiscrimination ordinances | O | |
| 8. Protecting a parent's right to seek professional counseling for their minor child with same-sex attraction or gender identity issues to help them reach their desired outcome | S | |
| 9. Setting minimum wage above the state minimum wage | O | |
| 10. Protecting individuals and businesses from being required to use their artistic expression in a manner that violates their conscience | S | |
| 11. Requiring any government entity, including schools, to inform parents about their child's physical, emotional, or mental health | S | |
| 12. Establishing electric retail competition to eliminate the current monopoly system for electric utilities | O* | The Arizona Corporation Commission regulates power utilities in Arizona, further, in states that adopted full de-regulation there have been issues that impacted the consumers. |