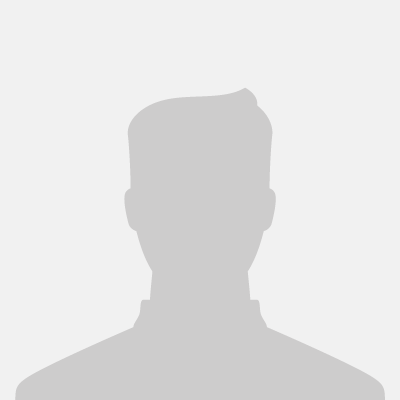 Running For:
School Board
District:
Liberty Elementary School District
Phone:
(623) 687-0666
Age:
46
Occupation:
Strategist
Education:
MBA from Thunderbird
Biographical Info:
I have been on the board from 2012-2020 and am serving again since 2022. I started a science club at my kids' school, volunteer and believe parent involvement in the education of their children is critical.
I received an MBA from Thunderbird in 2008 and have worked at Palo Verde Generating Station in their finance and strategy group since graduating.
I have six children all of which have gone to the Liberty District. My last two are currently attending Rainbow Valley Elementary. My wife is very involved in the PTO.
Statement:
I am running for the school board to help make our district a loving, happy, and safe place to learn. I want to focus on setting a good strategic plan and ensuring the completion of that plan. I have a firm belief in educating all children. I have multiple family and friends teaching in the public school system and see the challenges that can come through misguided administration and school boards that try to micromanage them. I think the vast majority of employees in the district chose their profession because they love educating children and have spent a lot of time perfecting their craft of education.
Response Legend
S

Supports

O

Opposes

*

Comment

−

Declined to respond

†

Declined to respond, Position based on citation
| Question | Response | Comments/Notes |
| --- | --- | --- |
| 1. Requiring school officials, including teachers, to inform parents about their child's social, mental, emotional, or physical health | S | |
| 2. Allowing parents to opt their children out of activities or lessons they find offensive to their personal, moral, or religious beliefs | S | |
| 3. Increasing state and local taxes to provide more funding for schools and school facility projects | S | |
| 4. Requiring signed permission from a parent before a student may participate in any sexuality related instruction, activities, or clubs. | S | |
| 5. Allowing all parents to use tax credits, vouchers, or education savings accounts to enable children to attend any public, charter, private, homeschool, or online academy | O | |
| 6. Requiring full-day kindergarten for all students | O* | I support the funding of full day kindergarten but not the requirement to attend. |
| 7. Mandating sex education classes for 5th-12th grade students | O | |
| 8. Allocating teacher pay raises based upon merit rather than providing uniform salary schedule increases based upon years of teaching or additional credentialing (e.g. masters degrees) | S | |
| 9. Implementing policies to allow students and faculty to use the restroom, locker room, and shower room that aligns with their gender identity | O | |
| 10. Teaching what is known as diversity, equity, inclusion (DEI); social, emotional learning (SEL); or critical race theory (CRT) in public schools. | O | |
| 11. Increasing academic (curriculum) transparency by requiring each public school to post online for parents and the public a list of all instructional materials being used in the classroom. | O | |