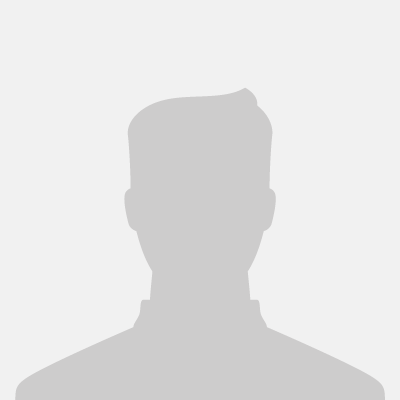 Running For:
School Board
District:
Gilbert Unified School District
Phone:
(480) 939-1349
Age:
59
Occupation:
Homemaker
Education:
BA in English with a teaching certificate from Utah State University, minor in French
Biographical Info:
I have lived in Maricopa County and Gilbert for 20 years. I am a stay-at-home mom who raised 5 children. I have served on the Gilbert Public Schools Governing Board for 10 years.
During my service on the GPS Board, I have visited schools regularly; supported the performing arts, fine arts, and sports; made salaries competitive while balancing the budget, adopted new curriculum, updated technology, and purchased new buses; secured GPS facilities and provided crisis intervention supports to enhance culture and safety for all students; and provided more choices for students.
I also have served as Arizona School Board Association Co-Director for Maricopa County. In 2021, I received the School Connect Collaborative Leadership Award. I am active in my local church and community.
Statement:
Our public schools are the cornerstone of our democracy. Our students deserve a high-quality education that helps them pursue their dreams, provide for their families, participate in democracy, and give back to their community. I am running for the Gilbert School Board because I believe in the promise of public education for all students.
I am focusing on educating the whole child, smaller class sizes, more students taking advanced placement classes, encouraging community engagement through a Love Your School Day, and using the Arizona Progress Meter to measure progress towards goals.
I believe in putting kids first and in collaborative leadership. My record on the GPS Board shows that I support students and staff, listen to the community, and provide fiscal transparency and oversight.
Endorsements:
Save Our Schools Arizona
Response Legend
S

Supports

O

Opposes

*

Comment

−

Declined to respond

†

Declined to respond, Position based on citation
| Question | Response | Comments/Notes |
| --- | --- | --- |
| 1. Requiring school officials, including teachers, to inform parents about their child's social, mental, emotional, or physical health | -* | These questions are more nuanced than a support or oppose answer. Please contact me through my website. I will discuss statues and policies with you. |
| 2. Allowing parents to opt their children out of activities or lessons they find offensive to their personal, moral, or religious beliefs | - | |
| 3. Increasing state and local taxes to provide more funding for schools and school facility projects | - | |
| 4. Requiring signed permission from a parent before a student may participate in any sexuality related instruction, activities, or clubs. | - | |
| 5. Allowing all parents to use tax credits, vouchers, or education savings accounts to enable children to attend any public, charter, private, homeschool, or online academy | - | |
| 6. Requiring full-day kindergarten for all students | - | |
| 7. Mandating sex education classes for 5th-12th grade students | - | |
| 8. Allocating teacher pay raises based upon merit rather than providing uniform salary schedule increases based upon years of teaching or additional credentialing (e.g. masters degrees) | - | |
| 9. Implementing policies to allow students and faculty to use the restroom, locker room, and shower room that aligns with their gender identity | - | |
| 10. Teaching what is known as diversity, equity, inclusion (DEI); social, emotional learning (SEL); or critical race theory (CRT) in public schools. | - | |
| 11. Increasing academic (curriculum) transparency by requiring each public school to post online for parents and the public a list of all instructional materials being used in the classroom. | - | |