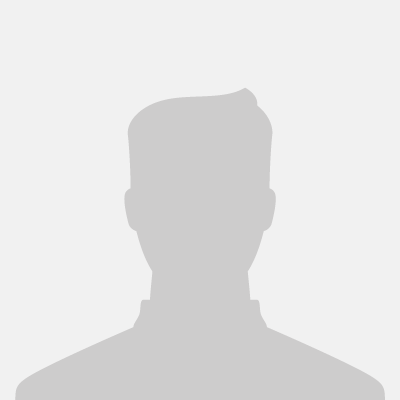 Running For:
School Board
District:
Paradise Valley Unified School District
Phone:
(602) 359-1102
Age:
52
Occupation:
Retired Science Teacher
Education:
BS Secondary Physical Science Education, Northern Arizona University; MA Secondary Science Education, Western Governors University
Biographical Info:
I grew up in Prescott, Az. I've been married 28 years with two daughters ages 22 and 23. Both children are college graduates (NAU and ASU). I have worked in Public, Private, and Charter schools teaching Jr. High and High School Science classes and also an online university where I assisted teachers who were working towards a Master's Degree. I retired in 2018 after teaching for 25 years.
Statement:
I am running for PVUSD School Board in order to make education better for students, for teachers, and for families. I have a classroom first agenda in which I will direct my focus to:
1. Attracting and retaining the best teachers.
2. Make sure classrooms have the necessary supplies.
3. Limit classroom sizes.
4. Make sure curriculum and supplementals follow district standards.
5. Graduate students who are college or career ready.
Just as the home is the heart of the family, I believe that the classroom is the heart of education.
Response Legend
S

Supports

O

Opposes

*

Comment

−

Declined to respond

†

Declined to respond, Position based on citation
| Question | Response | Comments/Notes |
| --- | --- | --- |
| 1. Requiring school officials, including teachers, to inform parents about their child's social, mental, emotional, or physical health | S | |
| 2. Allowing parents to opt their children out of activities or lessons they find offensive to their personal, moral, or religious beliefs | S | |
| 3. Increasing state and local taxes to provide more funding for schools and school facility projects | O | |
| 4. Requiring signed permission from a parent before a student may participate in any sexuality related instruction, activities, or clubs. | S | |
| 5. Allowing all parents to use tax credits, vouchers, or education savings accounts to enable children to attend any public, charter, private, homeschool, or online academy | S* | I would like to see a system of checks and balances to insure accountability with the funds. |
| 6. Requiring full-day kindergarten for all students | O | |
| 7. Mandating sex education classes for 5th-12th grade students | O | |
| 8. Allocating teacher pay raises based upon merit rather than providing uniform salary schedule increases based upon years of teaching or additional credentialing (e.g. masters degrees) | S* | I do believe that teacher loyalty, constancy, and additional credentialing should be rewarded also. It helps retain good teachers. Pure merit can be subjective depending on who is allocating those funds. |
| 9. Implementing policies to allow students and faculty to use the restroom, locker room, and shower room that aligns with their gender identity | O* | This needs to be addressed on a case by case basis with family involvement and keeping in mind the needs and safety of all children. |
| 10. Teaching what is known as diversity, equity, inclusion (DEI); social, emotional learning (SEL); or critical race theory (CRT) in public schools. | O | |
| 11. Increasing academic (curriculum) transparency by requiring each public school to post online for parents and the public a list of all instructional materials being used in the classroom. | S | |