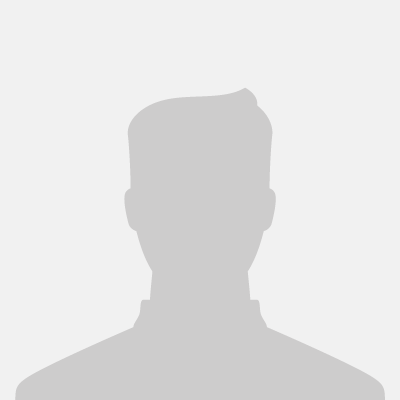 Running For:
County Attorney
Political Affiliation:
Republican
Phone:
(623) 210-6318
Age:
52
Occupation:
For over twenty-six years, I have served as a career prosecutor with the Maricopa County Attorney's Office and most recently as the Goodyear City Prosecutor.
Education:
Glendale Community College, Associate Degree: 1998; Arizona State University, Bachelor of Science, Justice Studies:1991; Arizona State University (currently the Sandra Day O'Connor) College of Law, Juris Doctor Degree:1995.
Biographical Info:
I am a proud fourth generation Arizona native. I was born and raised in Peoria. My husband and I have been married for twenty-six years and we have two daughters.
Statement:
My commitment to serve the citizens of Maricopa County and to keep our community safe compels me to run for Maricopa County Attorney. I have dedicated my entire career to ensure that no just need goes unmet. Pressing issues such as the respect for law and order, trust in our criminal justice system, homelessness, mental health, and substance abuse issues, have increasingly placed a strain on our criminal justice system. The status-quo is no longer working, and we need to do more than merely triage cases. As a twenty-six-year career prosecutor and a community leader, I have the experience, expertise, leadership skills and commitment to help tackle many of these complex issues that impact our quality of life and threaten the safety of our community.
Endorsements:
Arizona Police Association
Response Legend
S

Supports

O

Opposes

*

Comment

−

Declined to respond

†

Declined to respond, Position based on citation
| Question | Response | Comments/Notes |
| --- | --- | --- |
| 1. Denying government funding to "sanctuary cities" that do not comply with federal immigration laws | S | |
| 2. Allowing all parents to use tax credits, vouchers, or education savings accounts to enable children to attend any public, charter, private, homeschool, or online academy | S | |
| 3. Expanding background checks to include guns purchased from private individuals | O | |
| 4. Using taxpayer funds to support any organization that provides, promotes, or provides referrals for abortion | O | |
| 5. Prohibiting abortion except when it is necessary to prevent the death of the mother | S | |
| 6. Providing tax breaks to certain industries over others | O | |
| 7. Adding "sexual orientation," "gender identity," or "gender expression" to the protected classes of race, religion, age, sex, and ancestry in nondiscrimination ordinances | -* | As a Prosecutor, I understand the harm that discrimination can cause. I support existing nondiscrimination laws, but remain concerned in areas of fairness and competition in sports. |
| 8. Protecting a parent's right to seek professional counseling for their minor child with same-sex attraction or gender identity issues to help them reach their desired outcome | S | |
| 9. Setting minimum wage above the state minimum wage | O | |
| 10. Protecting individuals and businesses from being required to use their artistic expression in a manner that violates their conscience | S | |
| 11. Requiring any government entity, including schools, to inform parents about their child's physical, emotional, or mental health | S | |
| 12. Establishing electric retail competition to eliminate the current monopoly system for electric utilities | O | |